Folk Theatre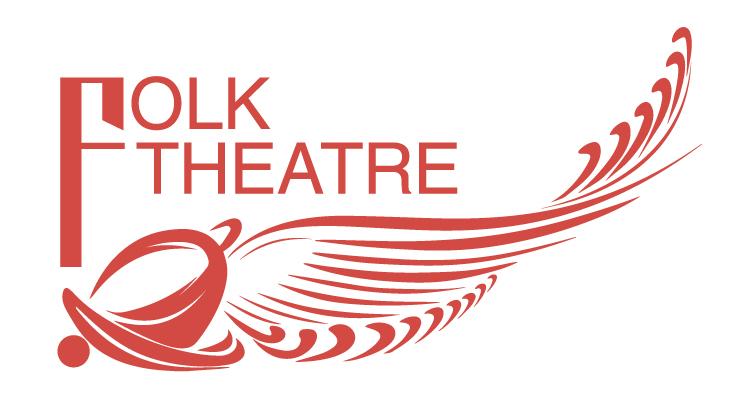 Modern building of Folk Theatre implemented in Modern style, is located at Olympiyskiy Avenue. Versatility of this theatre hall allows to carry out not only Folk theme events but projects of various scale and trend such as pop and symphonic music concerts, festivals, forums, musical and drama performances.
One of the theatre hall outstanding features is the latter-day transformable stalls. 200 stalls chairs could be either taken out or left upon a request to carry out either a chamber concert or a performance in a small cozy theatre or a grandiose event that could accommodate up to 1000 people. Acoustic quality of the hall places Folk Theatre among the leading European halls and makes it most comfortable for the audience to watch performances there. A large cloakroom, roomy foyers and barrooms at each of the three levels of the Theatre allow to hospitably receive a lot of people.
Comfortable dressing rooms could easily accommodate artists and personnel engaged in the performances, and large and well-equipped rehearsal halls could assist director to bring their creative ideas to life.